Join Us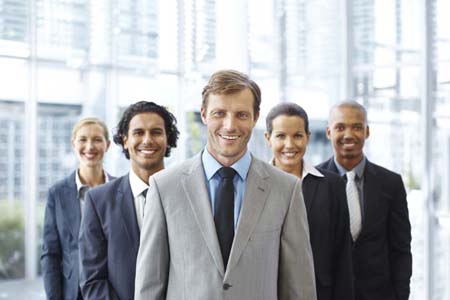 This is an exciting opportunity to lead the integration of science and medicine to treat comorbidity successfully. As a Research Partner you will have access to the Partner Portal that allows you to reach out to other leaders across all levels of membership. We will also provide you with secure access to the Data Commons, Health Data Research Management System, and I Am Heard Research Viewer.
Our collaborative environment provides a voice to lead the brain comorbidity frontier. The ability to use scientific and clinical evidence to better understand the how the disease pathway influences the patient's pathway, provides the interdisciplinary knowledge to develop clinical services or technologies that manage two conditions simultaneously. We are excited to work with you and manage the research you need to hasten the scientific, clinical, and technological innovation that will relieve the physical and financial burdens of people with multiple conditions.
Our Research Directors are your Gravitas concierge: Partners@GravitasInstitute.Org 
If you are paying by check or bank transfer, please use the pull-down menu here and complete the Name, Email, and Organization fields below to reserve your spot at the table.
Checks should be sent to:
GRAVITAS INSTITUTE

1084 East Lone Peak Ln

Draper, UT  84020
801.619.0340
Nonprofit EIN: 27-2653756